Restructuring and
Employment protection plan (EPP)
Let's talk about your project
In an increasingly competitive economic context, and to face the constant need for changes of modern organizations, many companies decide to restructure completely or partially.
Like all major changes, this restructuring will necessarily have impacts on the company's employees even if it does not lead to potential job losses. To meet both regulatory and health issues, being supported by psychosocial experts in times of major changes is vital for the project's success.
Restructuring and EPP: what are they exactly?
A restructuring can have several realities, traditionally it can be a relocation, an offshoring, an outsourcing, a bankruptcy, or a merger. When the restructuring leads to a large number of layoffs (less than 10 employees over 30 days in a company with 50 or more employees), the employer must draw up an Employment Protection Plan (EPP).
The establishment of an EPP involves many regulatory obligations, starting with an extremely rigorous process of information and consultation of the social partners. It will in particular be necessary to do the following:
To define the specific economic and/or organizational reasons which motivate the collective dismissal
To detail the actions planned in terms of internal redeployment
To detail the actions planned promoting outplacement
Where applicable, to specify the different financial terms (redeployment allowance, voluntary severance package, etc.)
To review all the measures taken to prevent and support the psychosocial risks that the company's employees could particularly face following the redundancy plan.
Potential short, medium- and long-term impacts on employees and at all levels of the company
Whatever the reasons, and a fortiori when the establishment of an EPP is necessary, restructuring is always a source of uncertainties for members of the company. The processes that follow are often long and difficult to understand for people who have not been rigorously trained.
All company employees (including those who should not be directly affected by the situation) can then find themselves exposed to many psychosocial risk factors, for example:
A feeling of insecurity about its job and work (fear of losing its job and seeing its post transformed)
The worsening of social relations at work (conflicts between managers and employees, perception gaps linked to the relevance of the restructuring, feeling of a lack of support, etc.)
Conflicts of values (loss of meaning at work, loss of confidence in the company, etc.)
Impacts on work intensity (disruption of the project schedule resulting in overload and/or underload of work, reduced team in the event of sick leaves, etc.)
In this context, exposure to these risk factors can generate psychological distress in its many aspects:
Physical: tiredness, insomnia, musculoskeletal disorders, etc.
Cognitive: difficulty concentrating, attention deficit, etc.
Emotional: fear, sadness, irritability, angry outburst, etc.
Behavioral: isolation, substance abuse, etc.
Project leaders, HR teams, staff representatives, and managers, populations that are particularly exposed and often forgotten during restructuring.
Whether it is before, during, or after the completion of the restructuring project, particular care should be taken to support these populations who are exposed to unprecedented and high impact risks.
The highest hierarchical levels of the company, informed of the existence of the project many months before the official announcement, must keep a very heavy secret. The hours and days leading up to this announcement tend to generate particularly intense stress and anxiety.
Once the project has been revealed to the whole company, and for the entire restructuring and EPP period, the HR teams will have to deal with many questions as well as a strong concern or even possible suffering of certain employees while managing a particularly important workload.
Likewise, staff representatives will have to deal with many requests of the same nature while they will have to manage their responsibilities in social dialogue, negotiations, as well as their personal concerns and questions.
Finally, regardless of their hierarchical level, managers will have to adopt a particularly tricky positioning between management representatives, who support the restructuring project, social dialogue actors, who support their employees, and the management of their own energy.
Our consultants are at your service
What service does Ekilibre offer in terms of restructuring and EPP?
Our objective is to provide the best support for each company in achieving its goals, from the implementation of a global approach to more specific reinforcement actions.
Each of our supports is guided by a rigorous methodological framework and regularly updated scientific knowledge. We are also in line with the recommendations of national and international reference organizations.
Ekilibre stands out for its customers as part of the support provided during the EPP period thanks to the quality and the care taken in driving interventions.
Supporting an EPP very often requires interactions at all levels of the company and with many different people. In this sense, it is essential to think about managing at several levels and to limit all the interface risks in connection with information and/or perception gaps. This key skill in management support has also been tested repeatedly by Ekilibre in large-scale, multi-site projects.
As an example, the main services we can offer you are listed below.
Each situation deserves to be understood in its singularity. Therefore, we invite you to contact us so that we can better understand your needs and co-develop with you the most suitable project.
They have trusted us, why wouldn't you?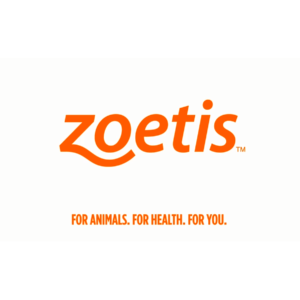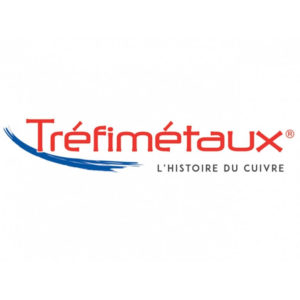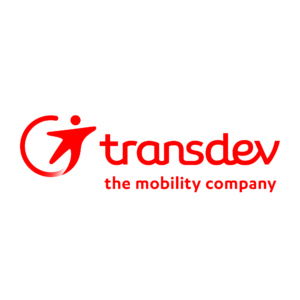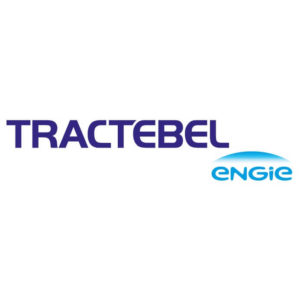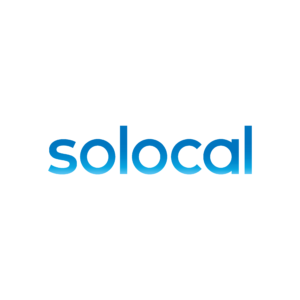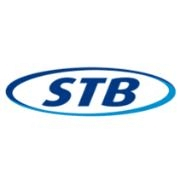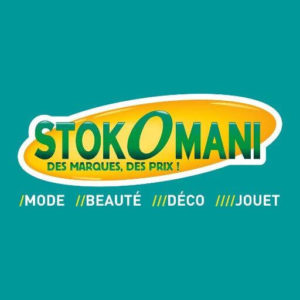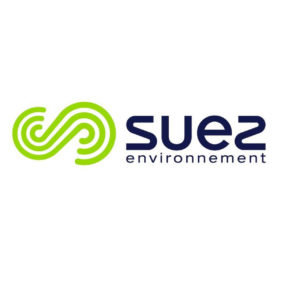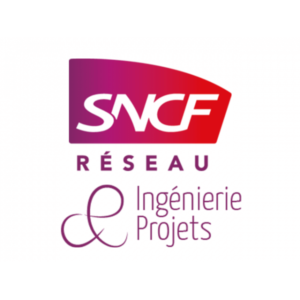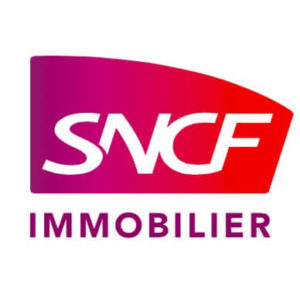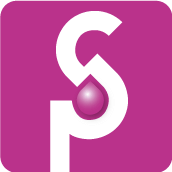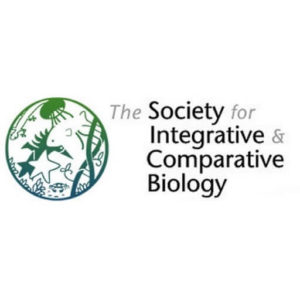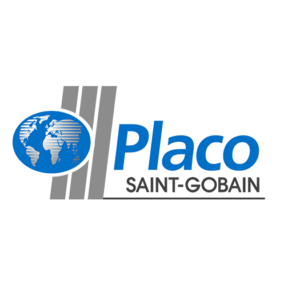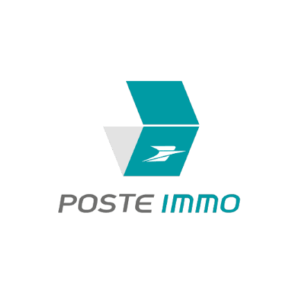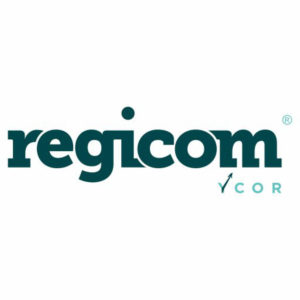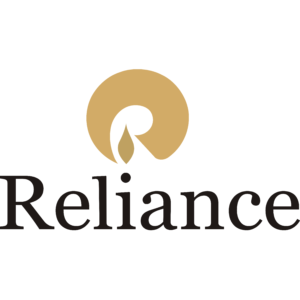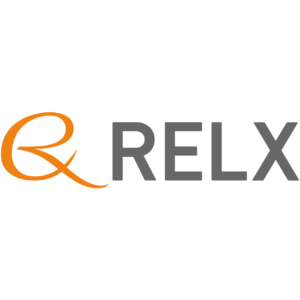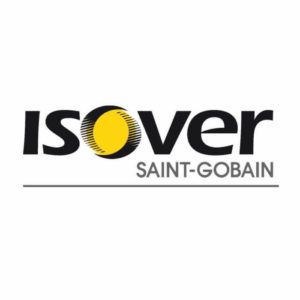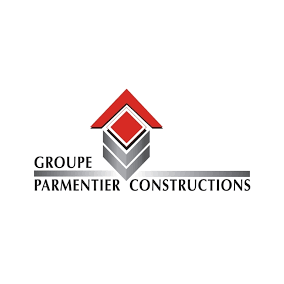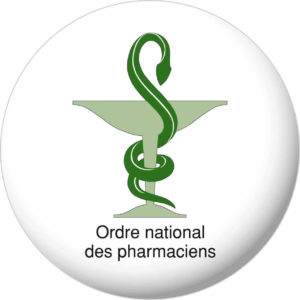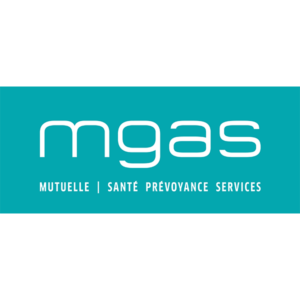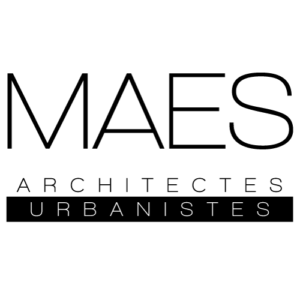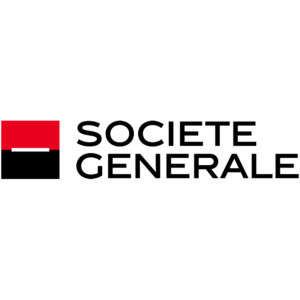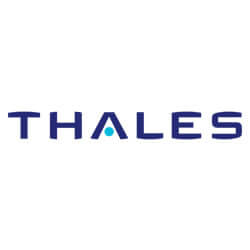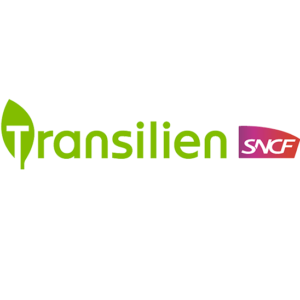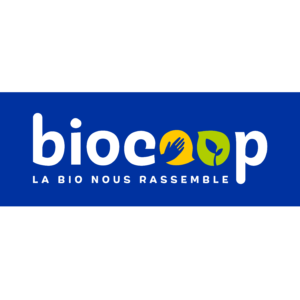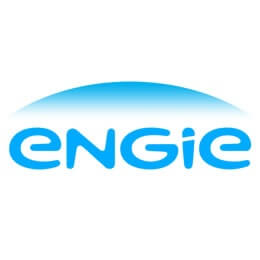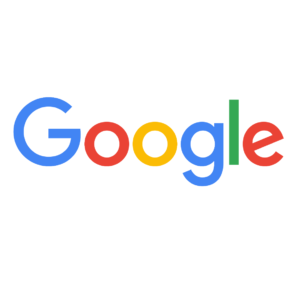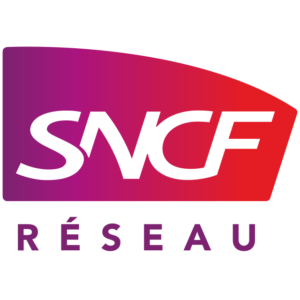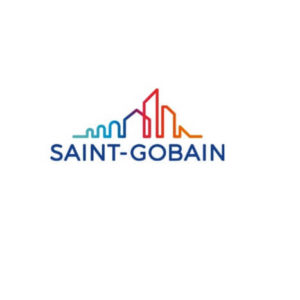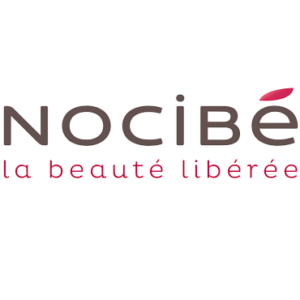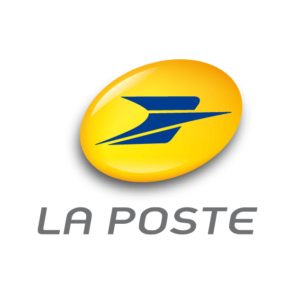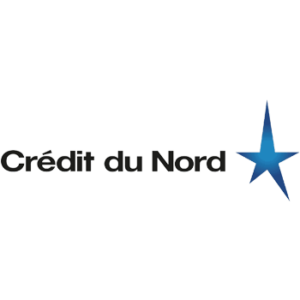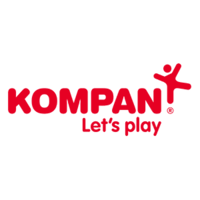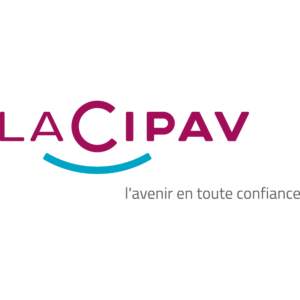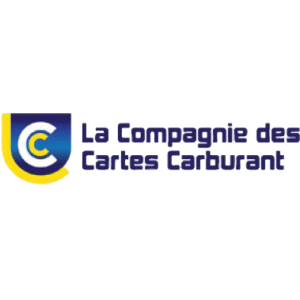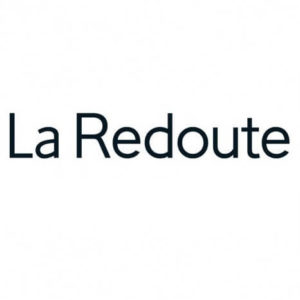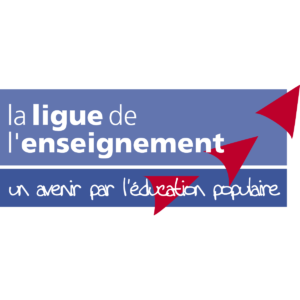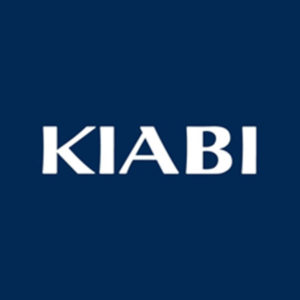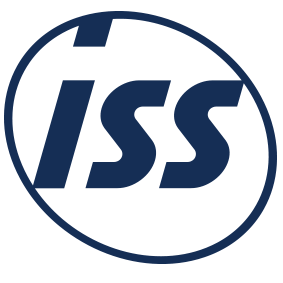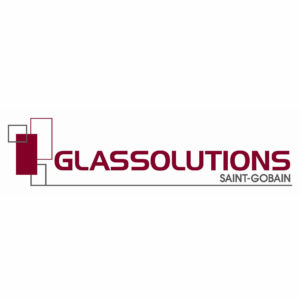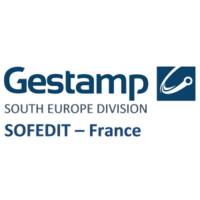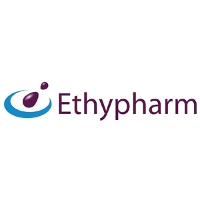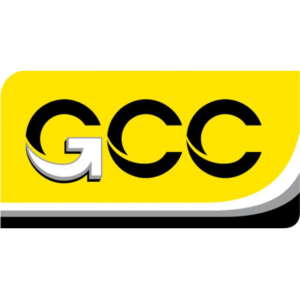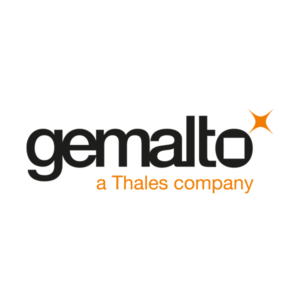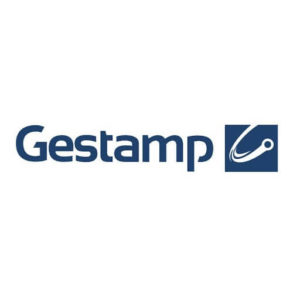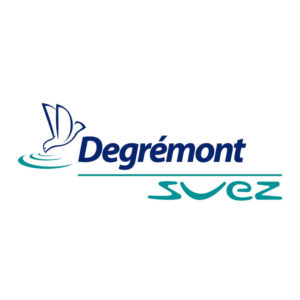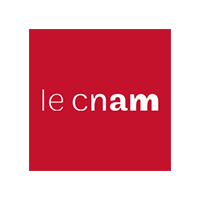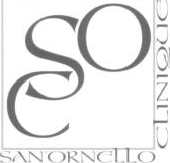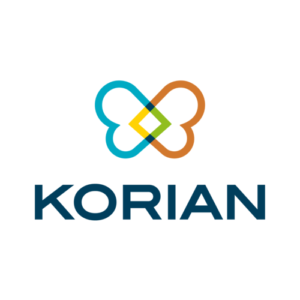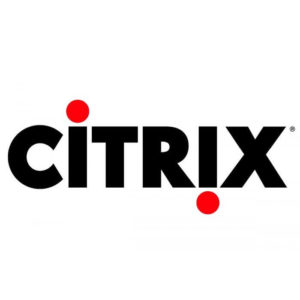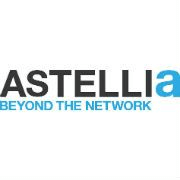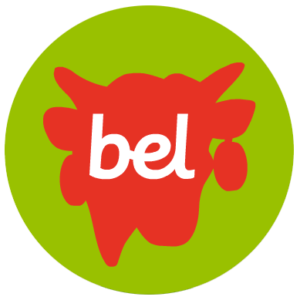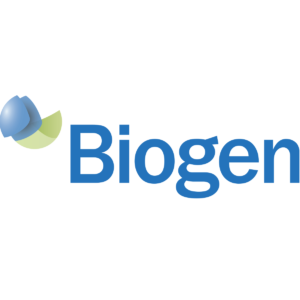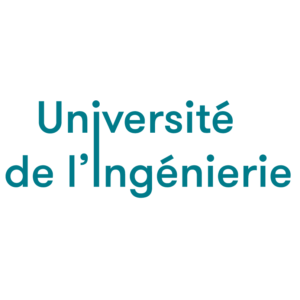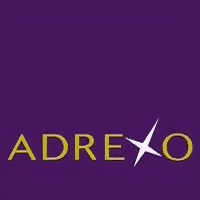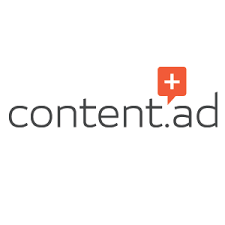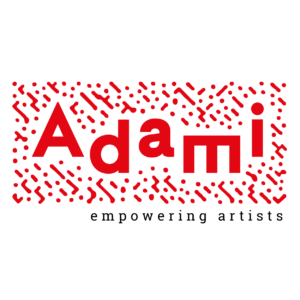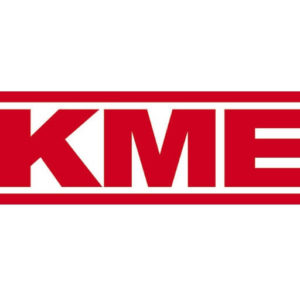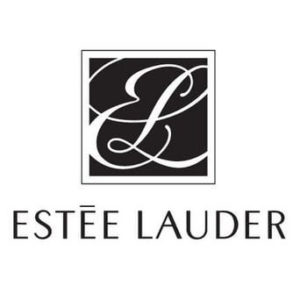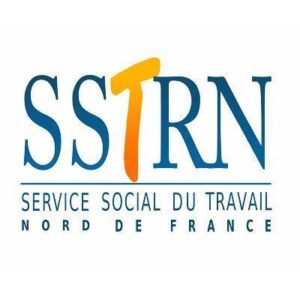 Let's focus on your needs