Let's talk about your project
All business areas and company functions are potentially affected by psychosocial risks (PSR).
They represent a threat to the health (physical and mental) of employees and the performance of companies.
Their prevention is part of the employer's general obligation to prevent occupational risks.
Beyond this legal obligation, it is in the interest of each organization to integrate the right level of prevention of psychosocial risks into an ethical and sustainable performance dynamic.
Psychosocial risks (PSR): what are they exactly?
Under the PSR entity, we integrate stress, which is its most important manifestation, as well as situations of violence or even moral and sexual harassment.
The national interprofessional agreements reached between the social partners on stress (ANI July 2008) and harassment and violence at work (ANI March 2010), make it possible to rely on relatively consensual definitions.
Today, professional psychosocial factors are increasingly known and highlighted by abundant scientific literature, made accessible by the efforts, for example, of the ANACT, the INRS, or the General Directorate of Labor.
What are the different levels of psychosocial risk prevention (PSR)?
Three complementary levels of action are classically identified: primary, secondary and tertiary.
Primary preventionconsists of implementing actions to reduce risk factors within the company and reduce the likelihood of psychosocial risks appearing.
Secondary preventionconsists of providing employees with the means to better cope with psychosocial risk situations (stress, violence, harassment).
Tertiary prevention consistsof setting up psychological support and assistance measures in the event of a situation of ill-being.
Prevention measures must be adapted to the specific needs of each situation. The combination of the three levels of prevention makes it possible to adopt a global approach.
Our consultants are at your service
What services does Ekilibre offer in terms of psychosocial risk prevention (PSR)?
The actions proposed by Ekilibre in terms of psychosocial risk prevention can be integrated into a global approach that takes into account:
Three levels of prevention: primary, secondary, tertiary
Three areas of action: organizational, managerial, individual
Our objective is to provide the best support for each company in achieving its goals, from the implementation of a global approach to more specific reinforcement actions.
Each of our supports is guided by a rigorous methodological framework and regularly updated scientific knowledge. We are also in line with the recommendations of national and international reference organizations.
As an example, the main services we can offer you are listed below.
Each situation deserves to be understood in its singularity. Therefore, we invite you to contact us so that we can better understand your needs and co-develop with you the most suitable project.
They have trusted us, why wouldn't you?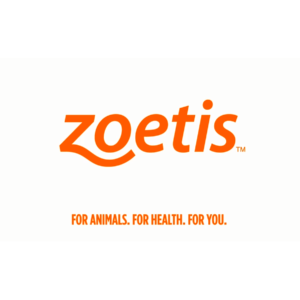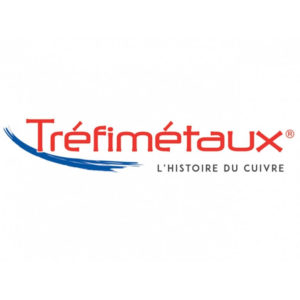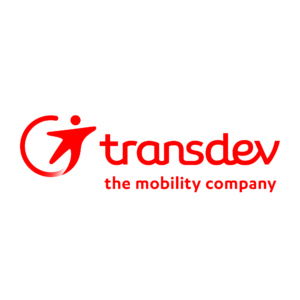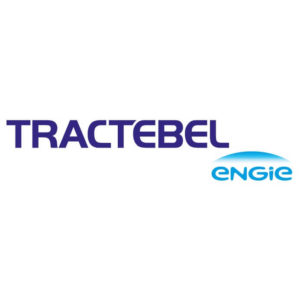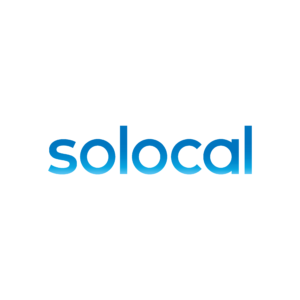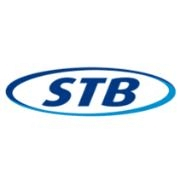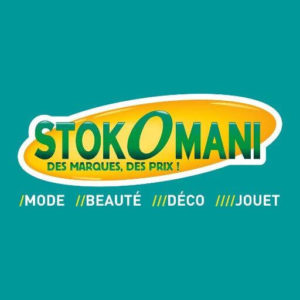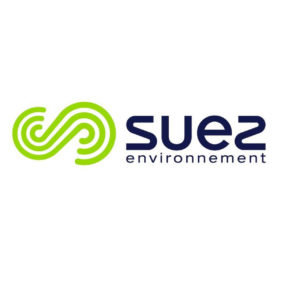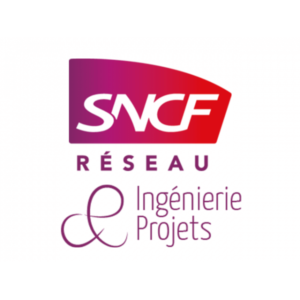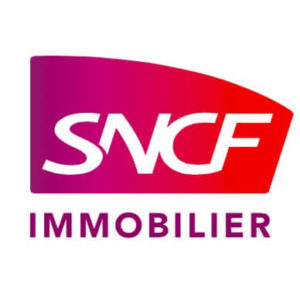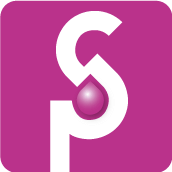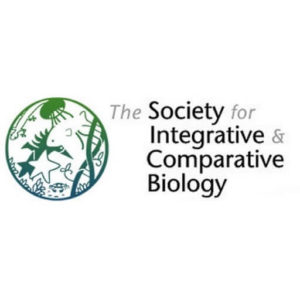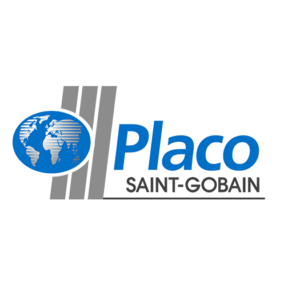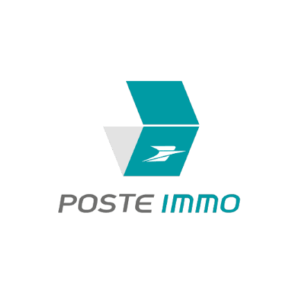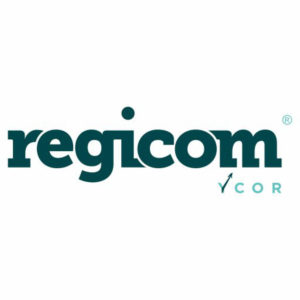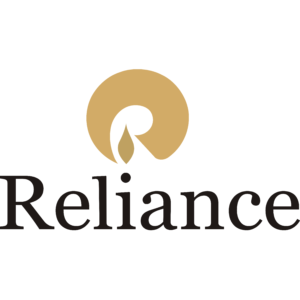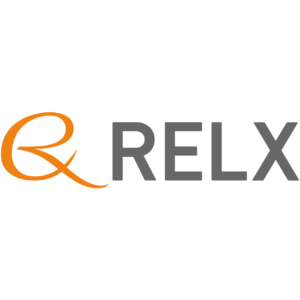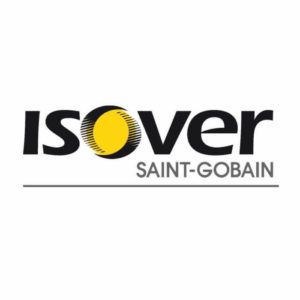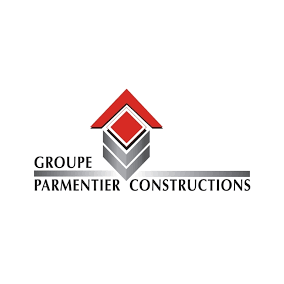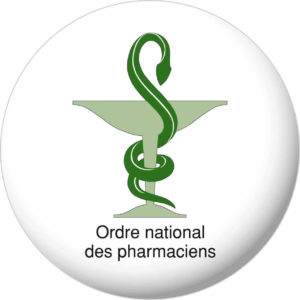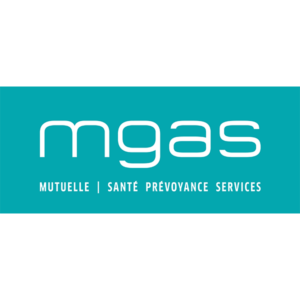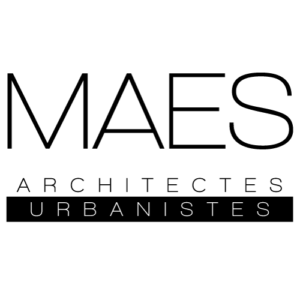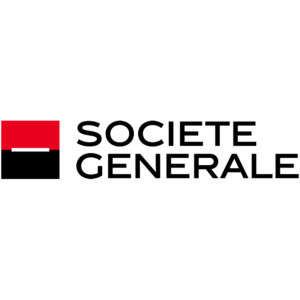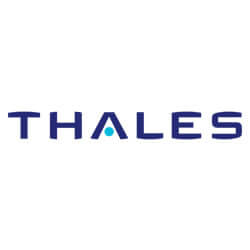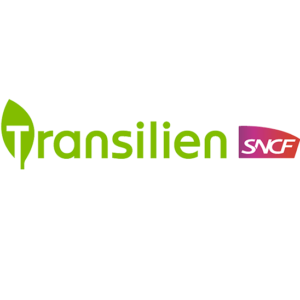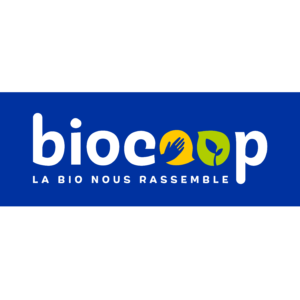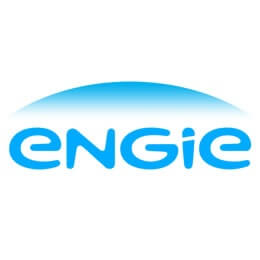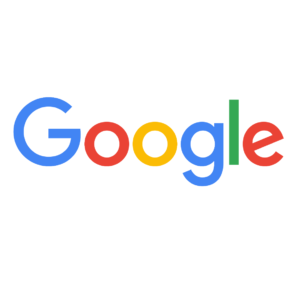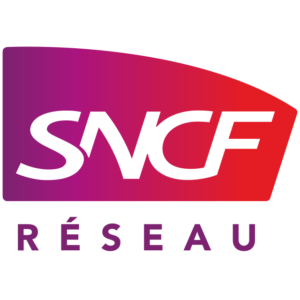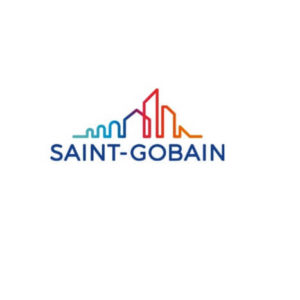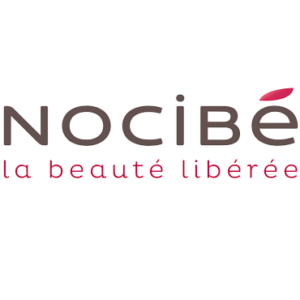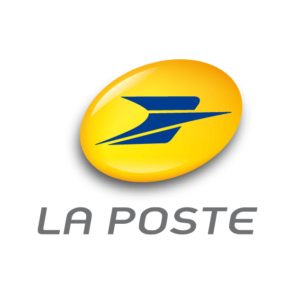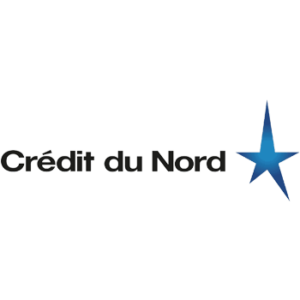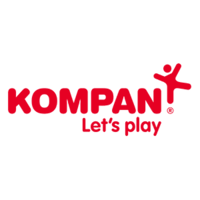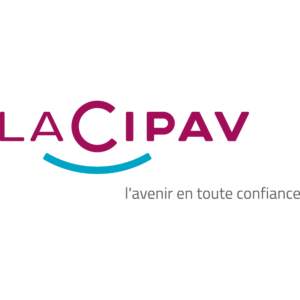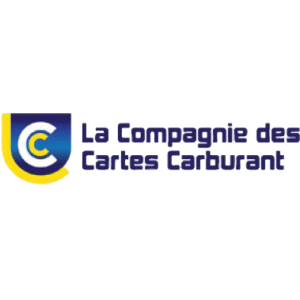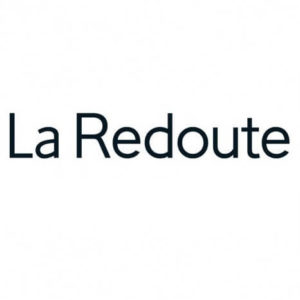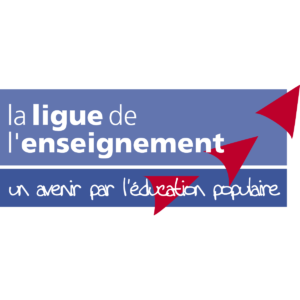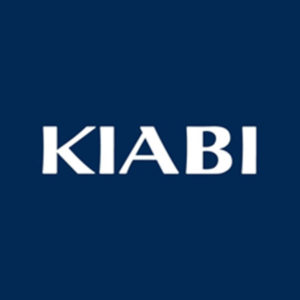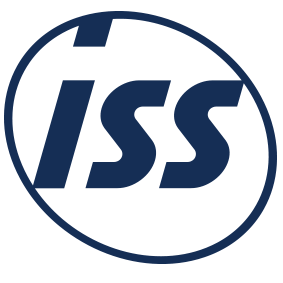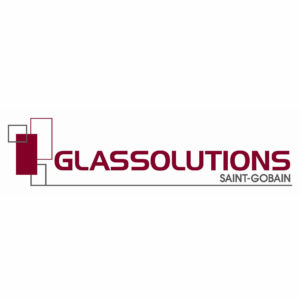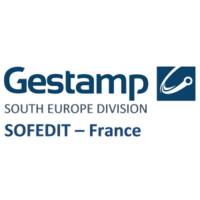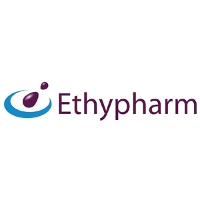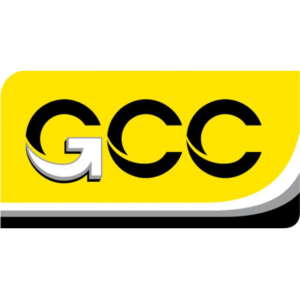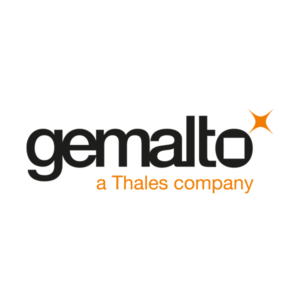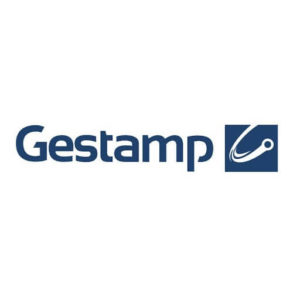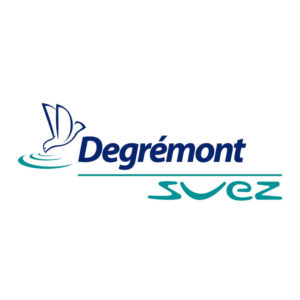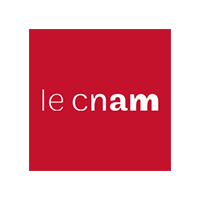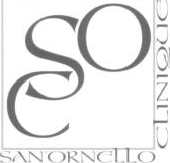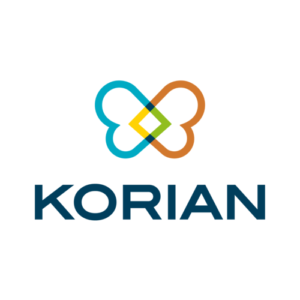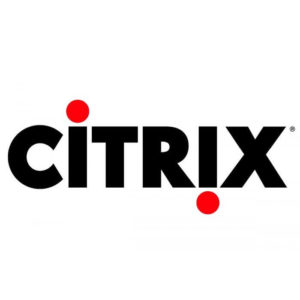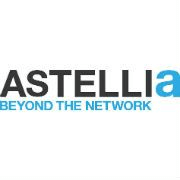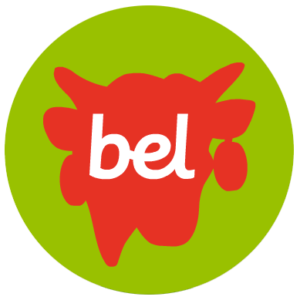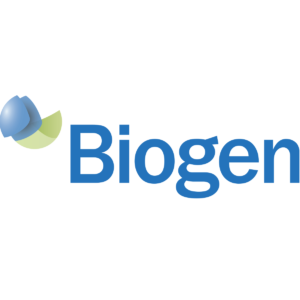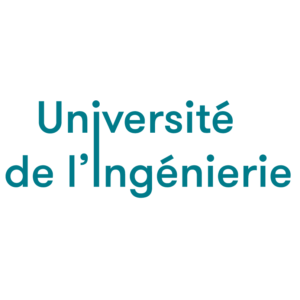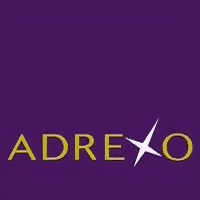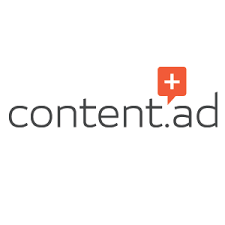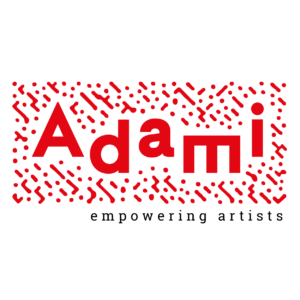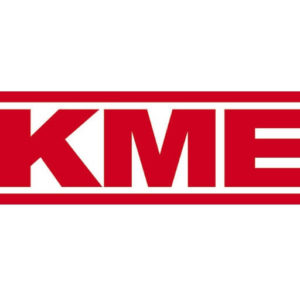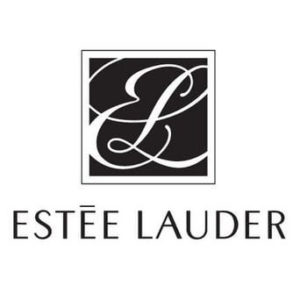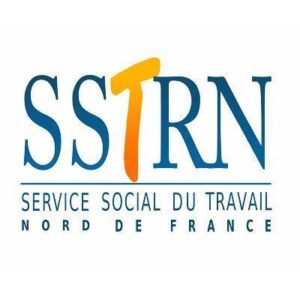 Let's focus on your needs