Let's talk about your project
Le Larousse defines the word ethics as "the set of moral principles which are at the basis of someone's conduct". Having an ethical behavior is therefore a personal choice that can be based on legal texts as well as individual ideas.
Ethical risks in companies: what are they exactly?
In companies, professional ethics can be found in many areas and complete the simple regulatory compliance to support the reflections on what should or should not be done, for example:
Ethical finance: corruption, misuse of corporate assets…
Human resources ethics: anti-discrimination policy, respect for employee privacy, harassment prevention, etc.
Ethics of production: product quality, environmental impacts, product experimentation, etc.
IT ethics: data processing …
To better affirm their commitments and make the topic as intelligible as possible to their employees, many companies define and implement an ethics policy. To be effective, this ethics policy must be:
Supported by the entire hierarchy of the company, and especially by the management, both through actions (exemplarity) and speeches (information)
Thought through continuous improvement and therefore regularly updated
Applicable, explained and explicit, that is to say, easy to know and understand by all employees
To support and explain their ethics policy, companies can draw up a code of ethics that defines the topic, sets out the context and proposes appropriate actions.
To prevent ethical risk in a company, the topic must therefore exist in the individual behaviors of each employee, but also in the culture and strategy of the company.
Ethics in companies, from the mode of operation to individual skills
The ethical questioning must support the members of the company in all their actions, to do this it is important to ask the following questions:
Is my behavior in accordance with the law? To the code of ethics of my company?
Can my behavior have negative effects on my company, my colleagues, our partners, my environment?
Am I ready to take responsibility for my behavior in complete transparency?
In case of doubt, advice should be sought from the relevant persons: hierarchy, human resources, legal department, ethics officer, ethics directorate, etc.
Finally, all employees must have and be aware of the possible warning means if they are witnesses or victims of behavior that they consider as unethical.
By virtue of his hierarchical functions, the company manager must even more than all the other employees respect the ethics of his company and to show it himself. For example, the ethics manager must be:
Exemplary
Transparent
Fair and equitable
Kind
Courageous
…
Our consultants are at your service
What service does Ekilibre offer in terms of ethical risks?
Our objective is to provide the best support for each company in achieving its goals, from the implementation of a global approach to more specific reinforcement actions.
Each of our supports is guided by a rigorous methodological framework and regularly updated scientific knowledge. We are also in line with the recommendations of national and international reference organizations.
As an example, the main services we can offer you are listed below.
Each situation deserves to be understood in its singularity. Therefore, we invite you to contact us so that we can better understand your needs and co-develop with you the most suitable project.
They have trusted us, why wouldn't you?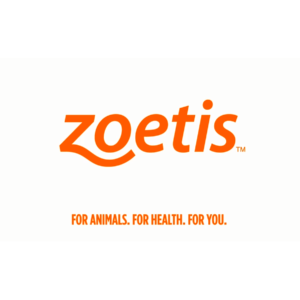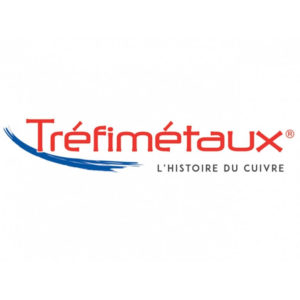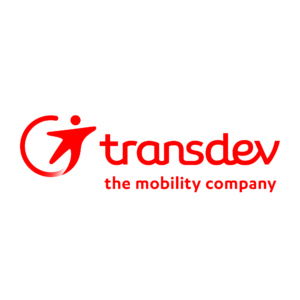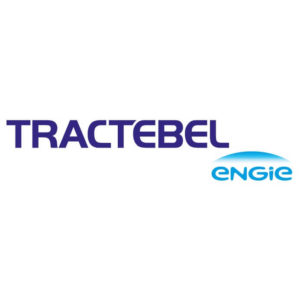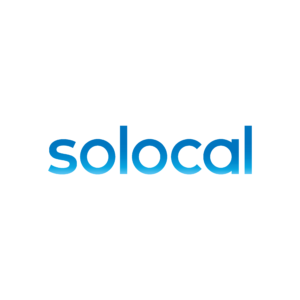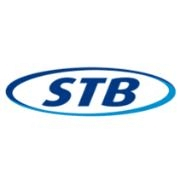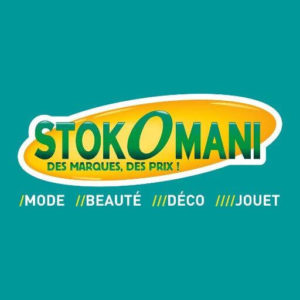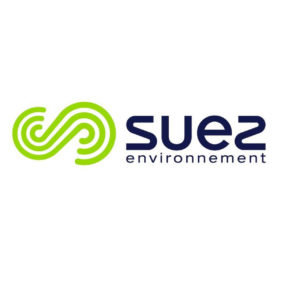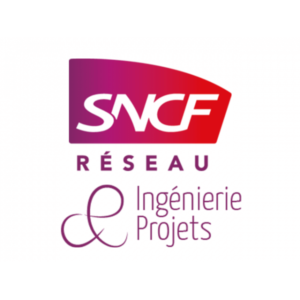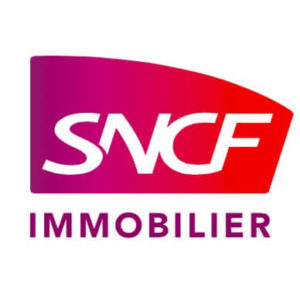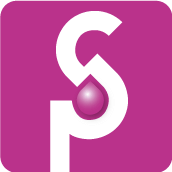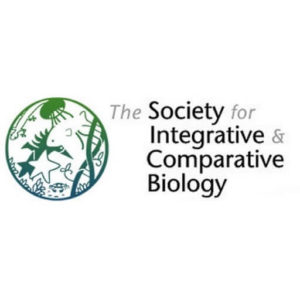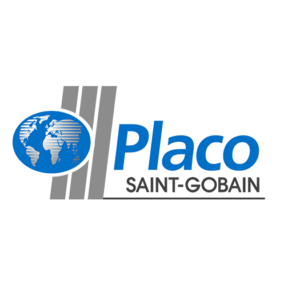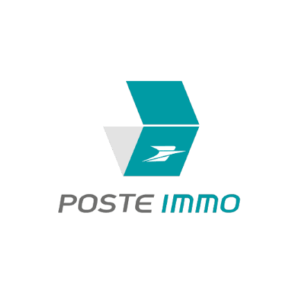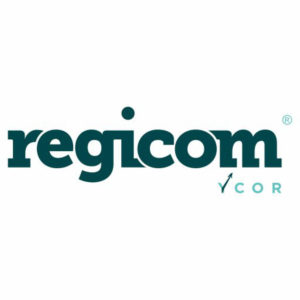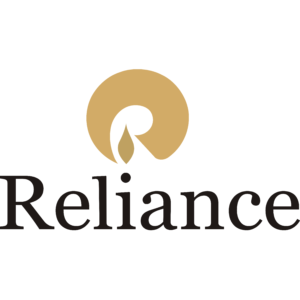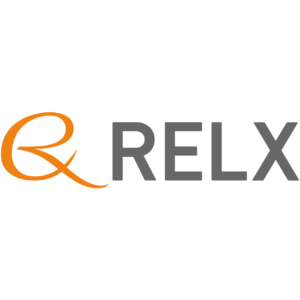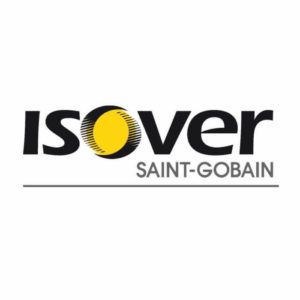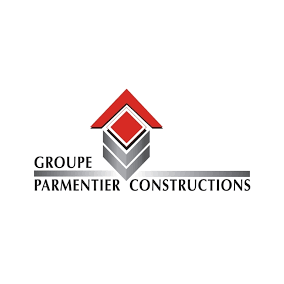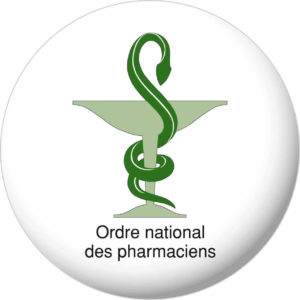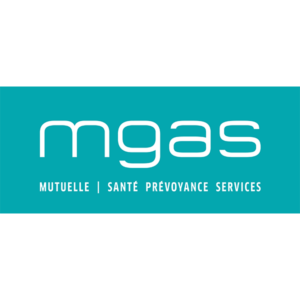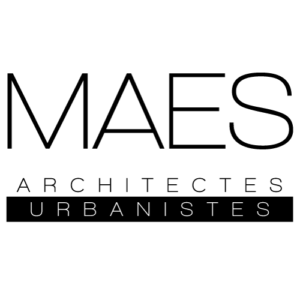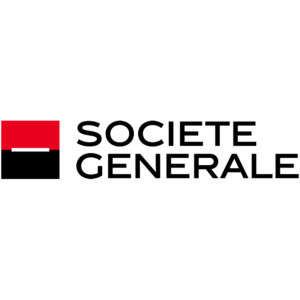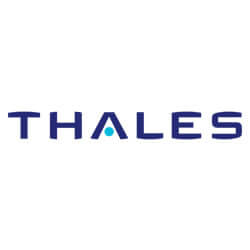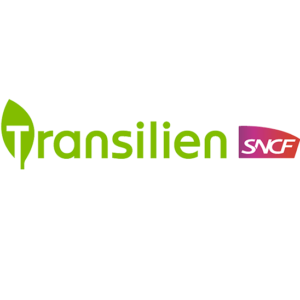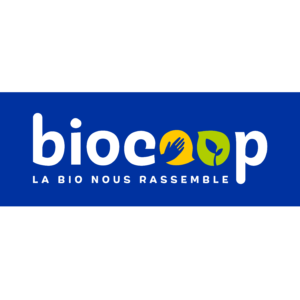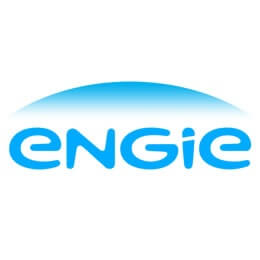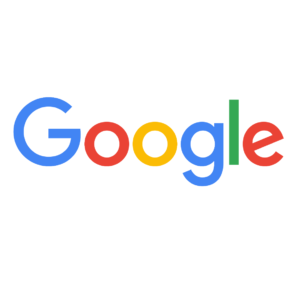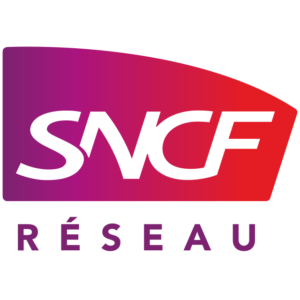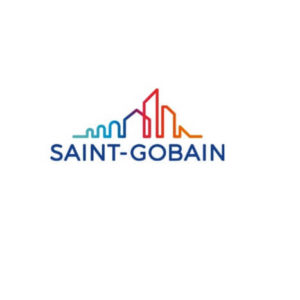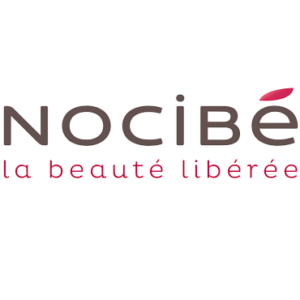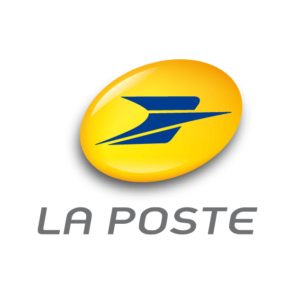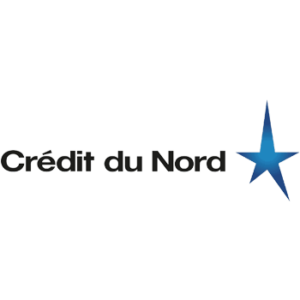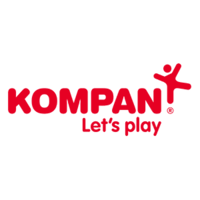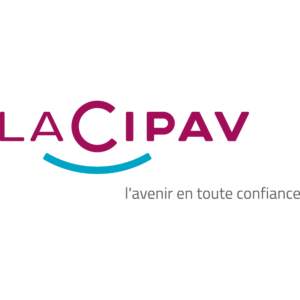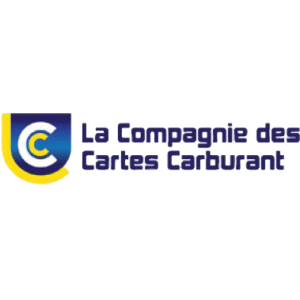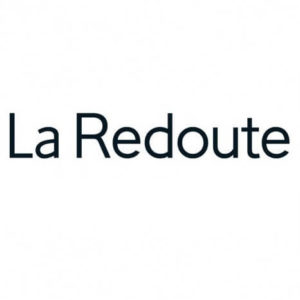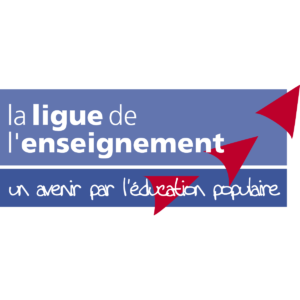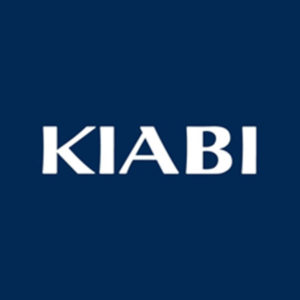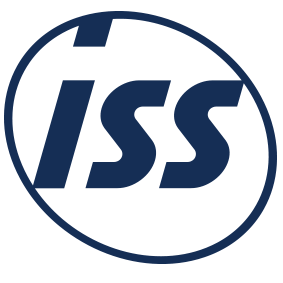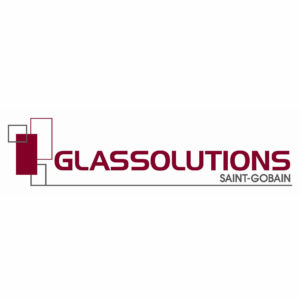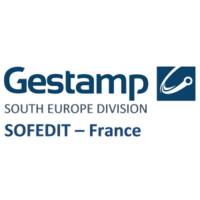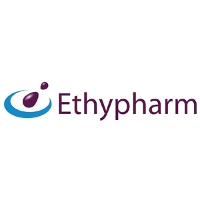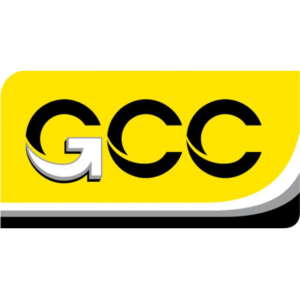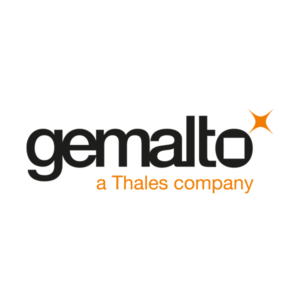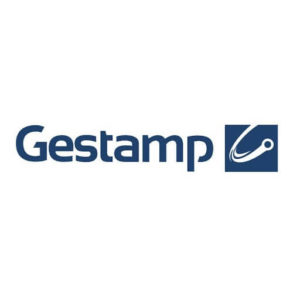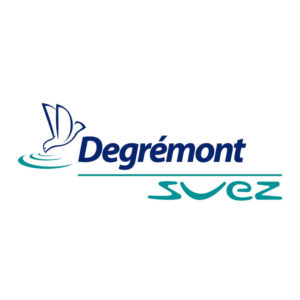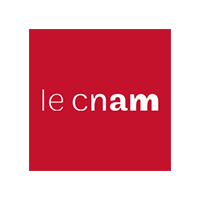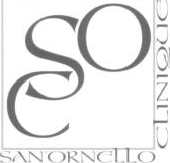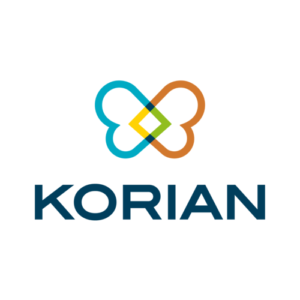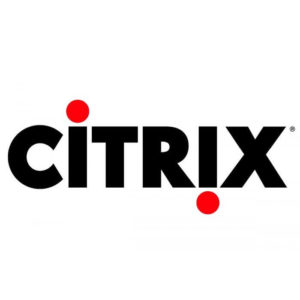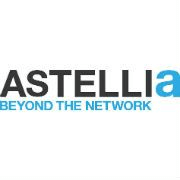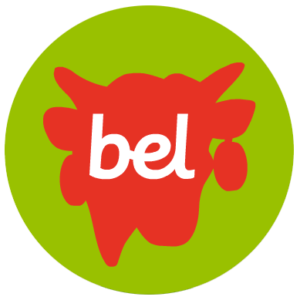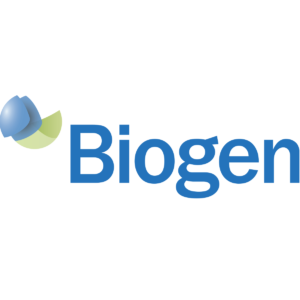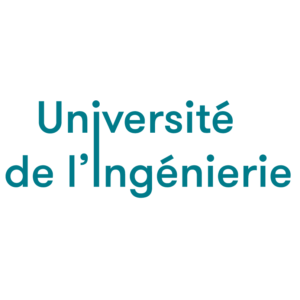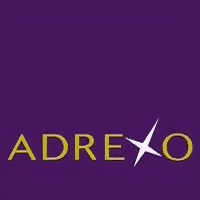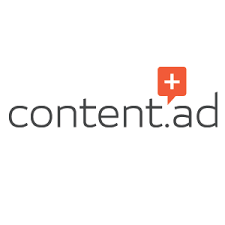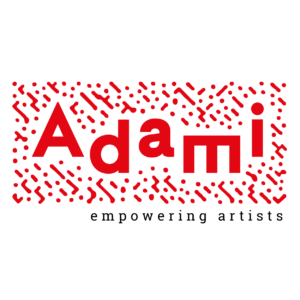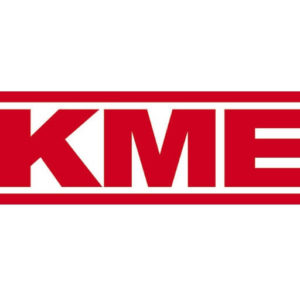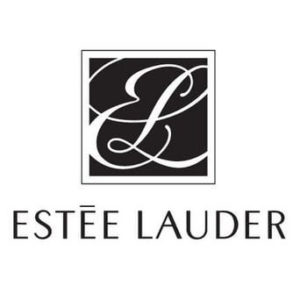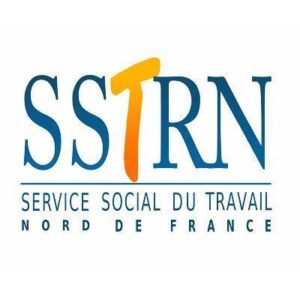 Let's focus on your needs